Our Marlborough Trade Center Facilities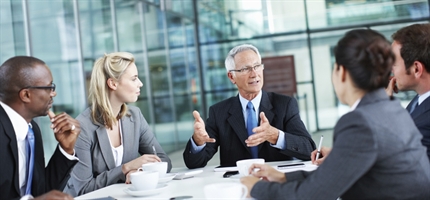 The Best Western Royal Plaza Hotel offers 47,500 square feet of exhibition space ideal for trade shows, conferences, conventions, weddings and other social and business events.
Our new Royal Plaza Pavilion Tent is a 15,180 square foot, ClearSpan fabric event and entertainment tent that can be used to enhance your next event.
For trade shows or
corporate events
, our proximity to Boston and Rhode Island make the Best Western Royal Plaza Hotel and Trade Center easily accessible, whether you are flying into a nearby airport or driving.
Combine our location, 1,300 parking spaces, 22,000 square feet of divisible hotel function space, 431 guest rooms and you have the venue to draw maximum attention to your event.
Document click here for our Trade Center Exhibitor Services Order Form:
Or follow the link to order online with your group code: